Available IGs in Missouri and Kansas
These Italian Greyhounds are available for adoption in Missouri and Kansas with IGCA Rescue.
Please submit an adoption application if you would like to be first on our list of potential adopters. Sometimes dogs don't make it to our available list because we had the perfect approved adopter waiting for a dog.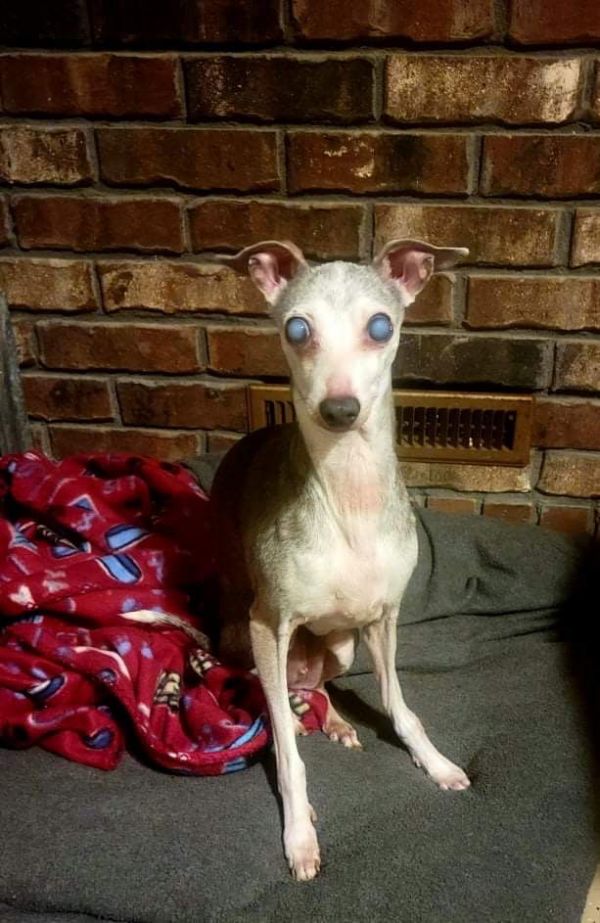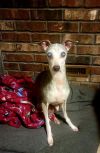 Italian Greyhound
Spayed/Neutered
Vaccinations up to date
Gina is a 15 year old girl looking for a quiet place to spend her retirement. Gina is very skittish... View full description »
Senior, Female, Small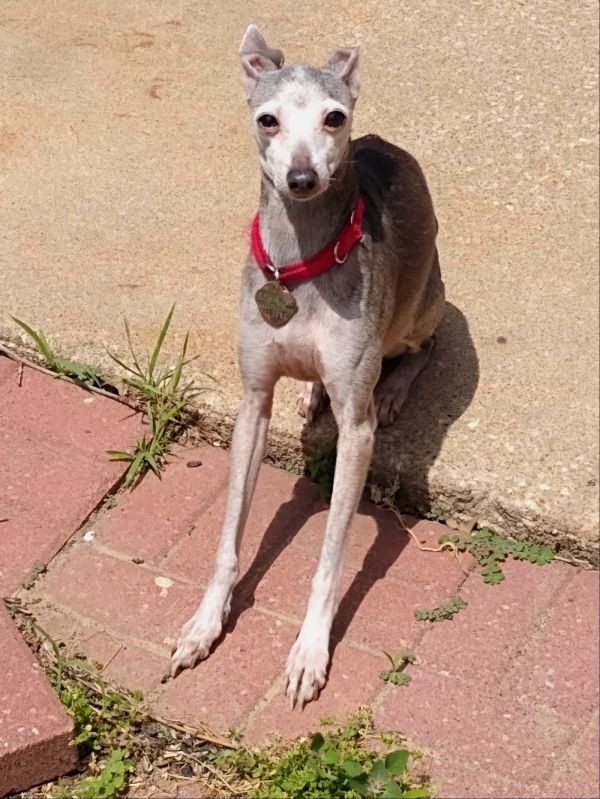 Italian Greyhound
Spayed/Neutered
Vaccinations up to date
Penny is a senior girl that we estimate to be around 10 - 11 years old. She came into our... View full description »
Senior, Female, Small